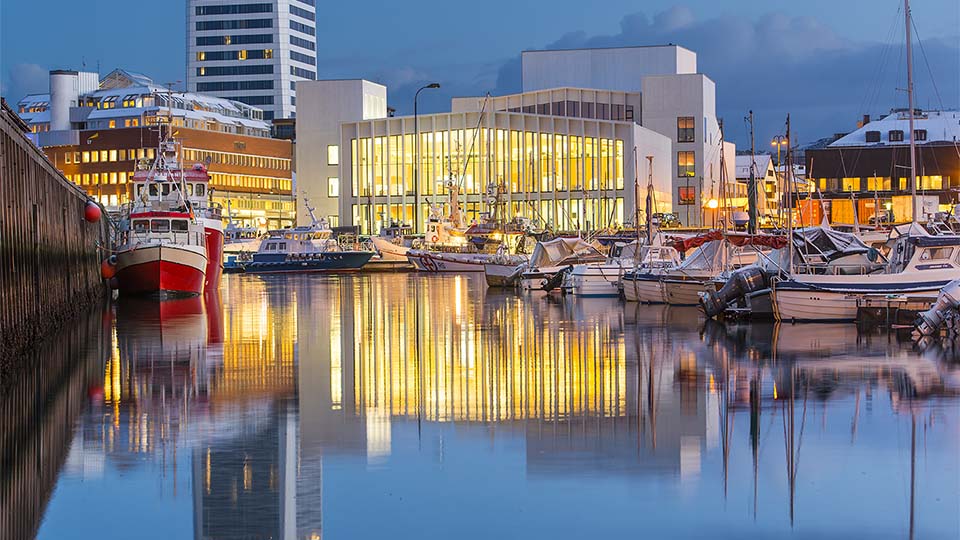 Why Bodø?
The perfect port of call offers the widest range of choice. Bodø cruise port is such a port of call. The urban town of Bodø offers wondrous Arctic experiences, magical nature and culinary delights, all right on our doorstep here in the exotic north. Among shore highlights is one of the world´s most extreme natural phenomena; Saltstraumen. It is the world's strongest tidal current. We also present an exciting trip to the Arctic Circle and a visit to the second largest glacier in Scandinavia. The cruise quay is only a 10-minute walk from downtown Bodø, which makes it all very accessible.

The people living north of the Arctic Circle are very friendly and open-minded. You will find it easy to have contact with the locals, especially since language skills in general are very good. English is spoken as a second language everywhere. Your first port of call north of the Arctic Circle!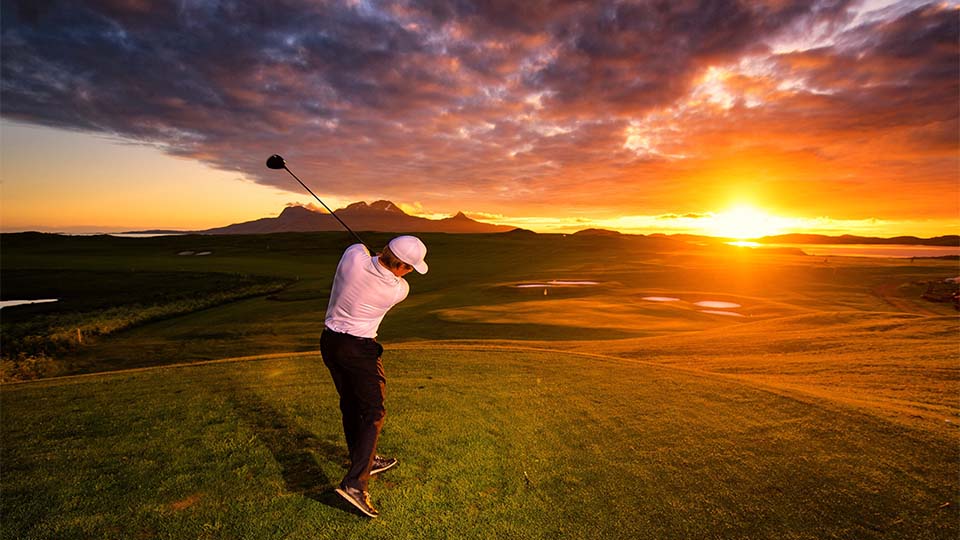 What to see & do in Bodø
Whether you are looking for spectacular scenery, the contrast between Stone Age settlements and modern culture, outdoor activities, or simply want to experience life in this exotic part of the world, you will find it all here in the Bodø region. We have several natural phenomena that will intrigue you, as well as the combination of beautiful scenery surrounding a modern, urban city with a blooming food scene. Bodø has been named as European Capital of Culture for 2024. We have a great story to tell including both the Kjerringøy Old Trading Post, the new Norwegian Jekt Trade Museum and the Norwegian National Aviation Museum. We will share the story about how we have survived and made a living in the Arctic. Come and join us!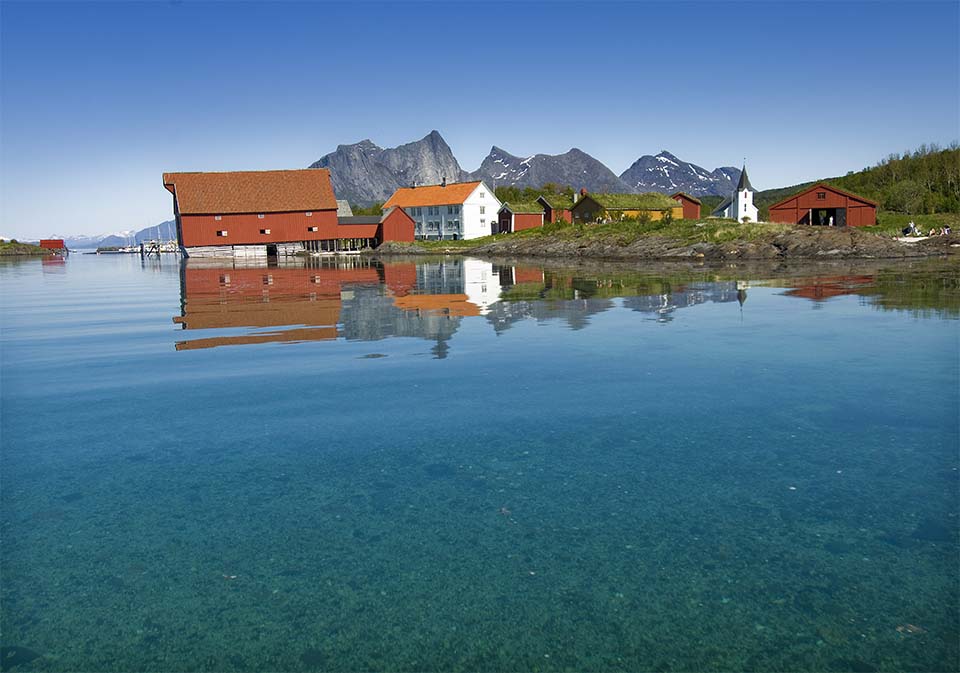 Who is this destination suitable for?
Bodø has such a wide range of experiences that this destination suits all kinds of people. As a history lover, you can learn about the first settlements in this part of Norway and how the people have learned to survive from what nature provides. It has shaped the people living here to become independent and strong, which you can experience through our culture, food and by meeting the locals.
We strongly advise you to join the breathtaking experience of a close-up encounter with the whirlpools in Saltstraumen.
Being so far north, we also advise you to join an outdoor excursion by foot, snowshoeing or fishing boat or RIB. The region is blessed with magnificent light all year round, and this alone is worth a visit.