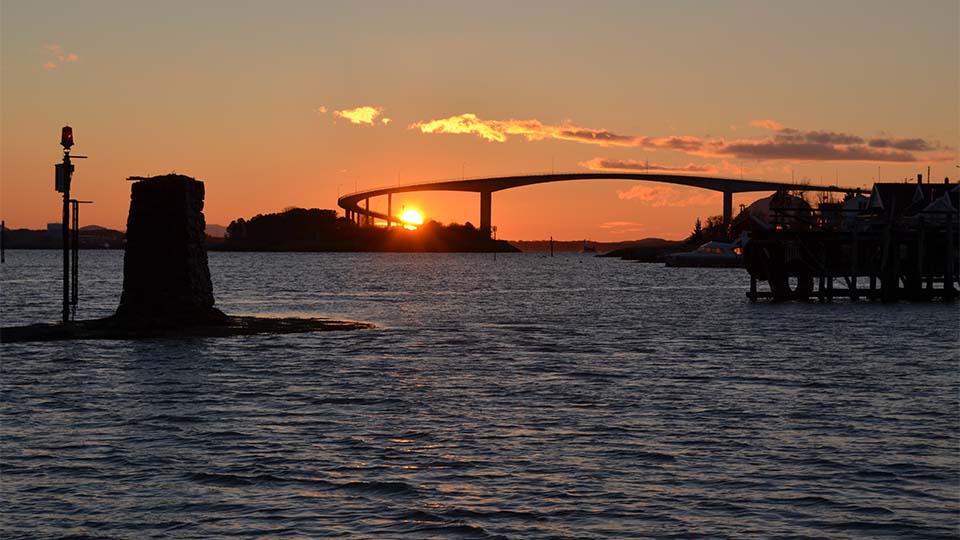 Why Brønnøysund?
Brønnøysund – the centre point of Norway – invites you to explore an ancient geological landscape and a fascinating coastal history. The small, picturesque town is an excellent starting point for a variety of destinations in this region in the southern part of Northern Norway. The area has two UNESCO sites: Trollfjell UNESCO Global Geopark and Vegaæyan – The Vega Archipelago. Our most iconic symbol – the Torghatten mountain with the hole straight through it – is visited by more than 50,000 guests every year. The municipality of Brønnøy and the town Brønnøysund is the regional centre of Southern Helgeland. From Brønnøysund, it is possible to visit the region's other municipalities; Bindal, Sømna, Vevelstad and Vega.

Some options include panoramic sightseeing, guided town walk, coffee roaster, rock carvings, modern fish farming, unique geology, hikes (from short and easy to long and high), bike rides and kayaking trips.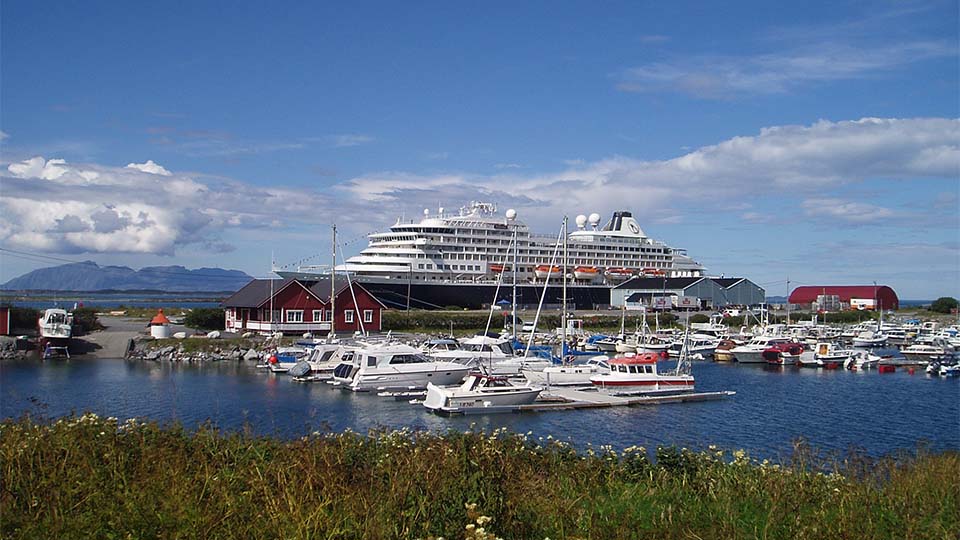 What to see & do in Brønnøysund

The mythical mountain Torghatten is an excellent attraction for most guests. The hike to the hole is truly an adventure. Some guests find it more comfortable to walk along the seashore and enjoy the amazing view of the hole. There is also a track to the top of the Torghatten mountain with an amazing 360-degree view of this beautiful coastline.
Another destination is the Norwegian Aquaculture Centre, where guests get a close-up insight into modern fish farming and taste the salmon. The Vega Archipelago UNESCO site conveys the unique story about the collaboration between the islanders and the eider ducks that has taken place for centuries. At the Hildurs herb garden, guests can be invited into their private home or visit the Sagastua lounge, which has a flair from the Viking Age. Other destinations, themes and customised tours can be organised on request.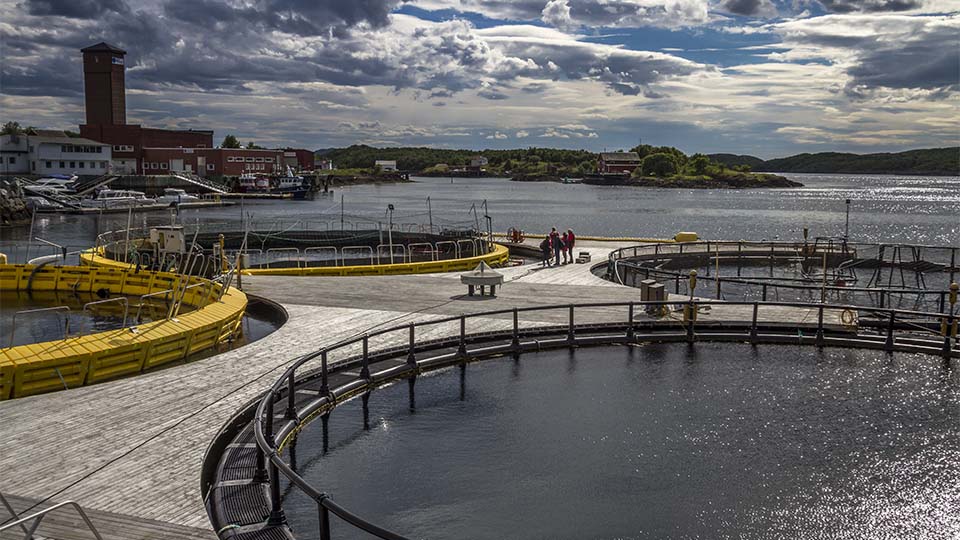 Who is this destination suitable for?
Brønnøysund and the Southern Helgeland area have sites and experiences for all ages and interests. Most destinations can be reached by bus, perhaps combined with smaller boats or ferry. Some guests may prefer to explore the area by bicycle or what about a kayaking trip? Even a flightseeing tour can be arranged on request. Our local guides speak English and German. French, Italian or Spanish are available on request. We have expertise within geology and can also visit our local churches.