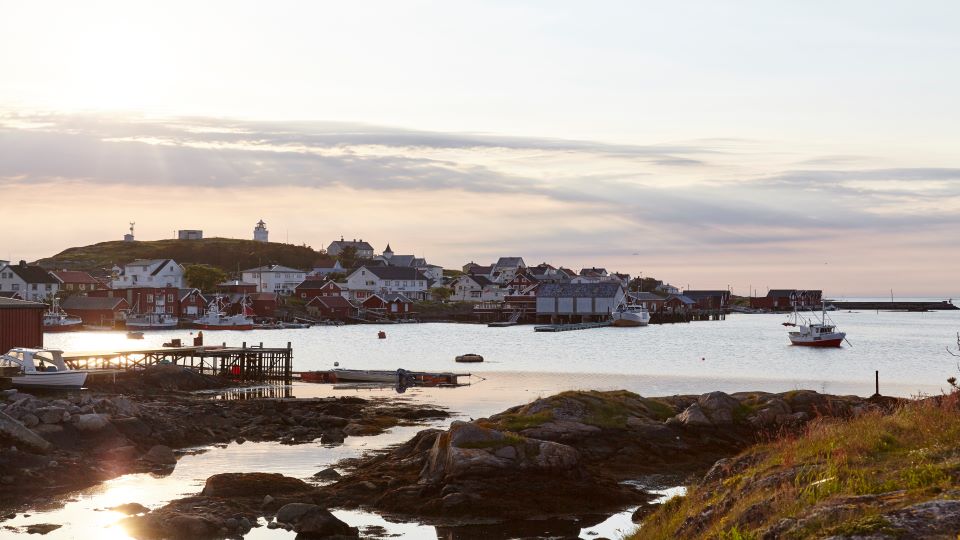 Why Frøya and Hitra?
It is the ideal destination for expedition cruisers. These two island municipalities combine a very various excursions for both nature lovers, culture and history interested, foodies and adventure seekers. Just a short distance from the main sailing route to Northern Norway at the coast of Trøndelag you will find this stunning archipelago of more than 5.400 islands and reefs. Here you will find fishing villages and genuine coastal heritage as well as many lighthouses.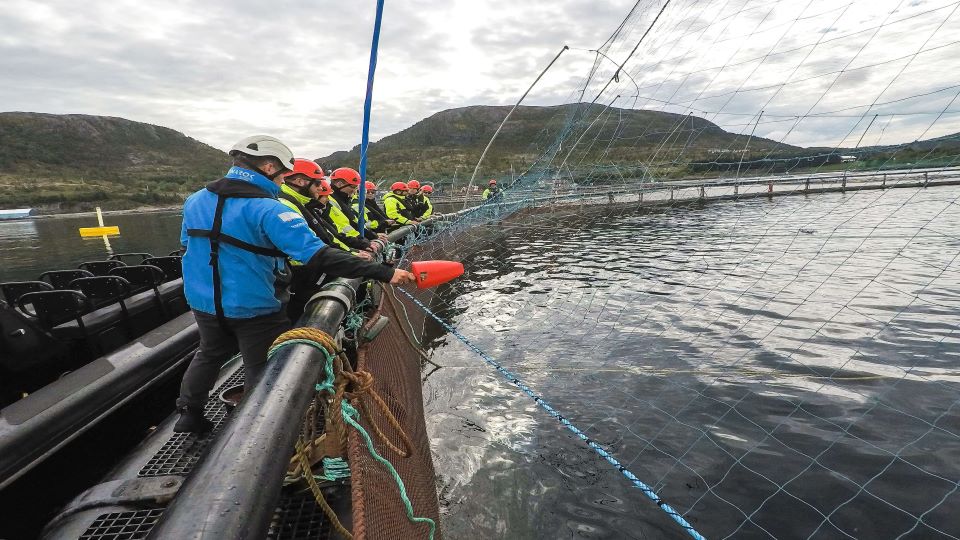 What to see & do on Frøya and Hitra
The islands are home to the two biggest salmon farms in Norway – Salmar and Lerøy. Get behind the scenes and visit a farm to understand the production line of the 2nd most important export industry in Norway.
On a panoramic bus ride, you can visit Titran (Frøya) to see the tallest lighthouse in Norway towering over the village casting a magic spell or learn about the entangled fate of soldiers and locals during WWII. You could join a tour to feed the tame deer at Hitra or experience wild sea eagles souring.
The locals' charm and authenticity will create everlasting memories.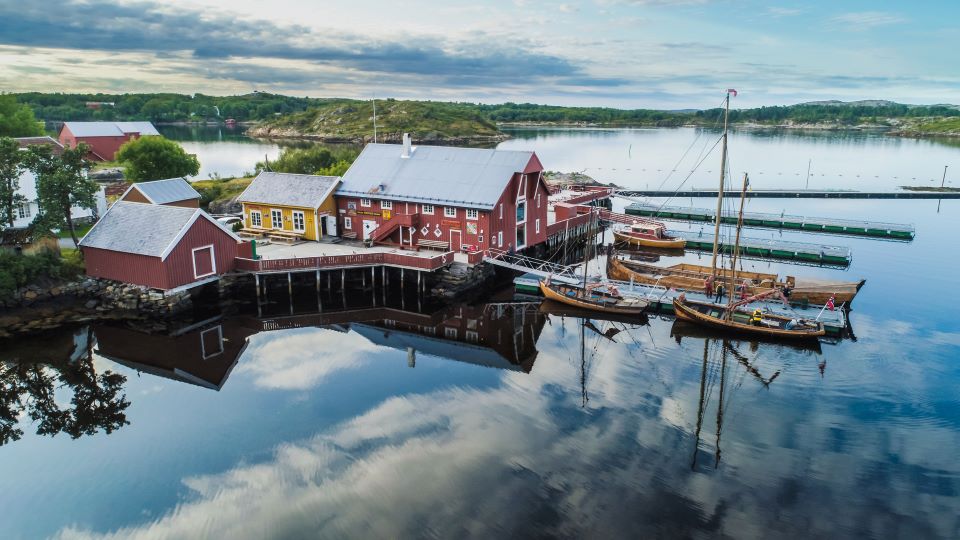 Who is this destination suitable for?
Hitra and Frøya are two municipalities with together about 11.000 inhabitants. The archipelago is the perfect spot for expedition cruises discovering the nature on the sea or on foot. The local food producers on the islands contributed to Trøndelag earning the title as European Region of Gastronomy in 2022. Local seafood, but also the local deer are among the highlights. Foodies and nature-lovers will have a blast. Within the islands lies the source of Norway's second largest export industry – growing salmon in the sea. History and culture-lovers will be equally intrigued. Visit the islands in summertime to get most out of your visit.