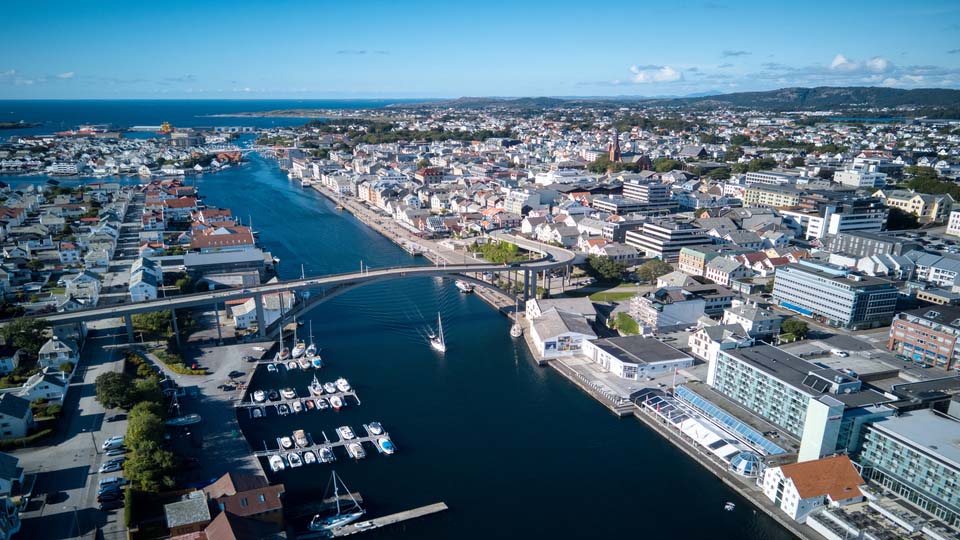 Why Haugesund?
Haugesund is located between Stavanger and Bergen in the heart of Norway's south-western cruise region, nestling among countless small islands and the mighty, almost endless, fjords. This is the area where Vikings used to live and where the Viking Kings had their Royal seat. Visit Haugesund and you will experience the best of what Norway has to offer; fjords, waterfalls, coast and city culture, the unique Viking history and idyllic islands are among what you will find in this region. This is where, more than 1,000 years ago, King Harald Fairhair united Norway into a single kingdom, and it was from this area that the Viking Kings ruled Norway for more than 3,000 years. The region has laid claim to the title of Norway's Birthplace – the Homeland of the Viking Kings.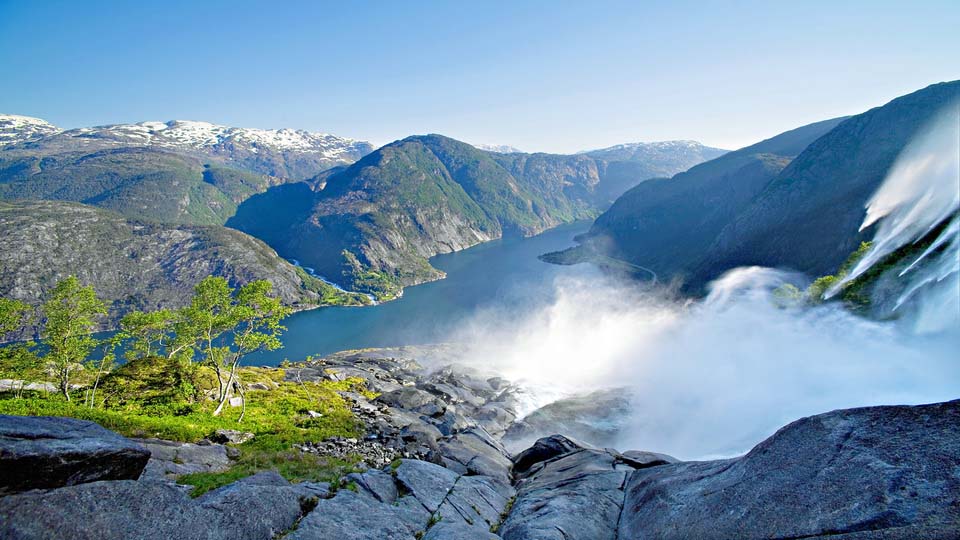 What to see & do in Haugesund?
The Haugesund region is a region of contrast where the combination of natural wonders, history and small town charm gives you an experience to remember. Avaldsnes – Norway's oldest royal throne, Old Skudeneshavn, the town of Haugesund and Åkrafjorden are some of the highlights in the region. The idyllic Skudeneshavn, situated on the southernmost tip of Karmøy, is a white haven by the sea with all its wooden houses and narrow streets. When visiting Åkrafjorden, you can experience the Langfoss waterfall, once voted one of the most beautiful waterfalls in the world. In addition to the highlights, you will also find some hidden gems in our region ready for you to explore.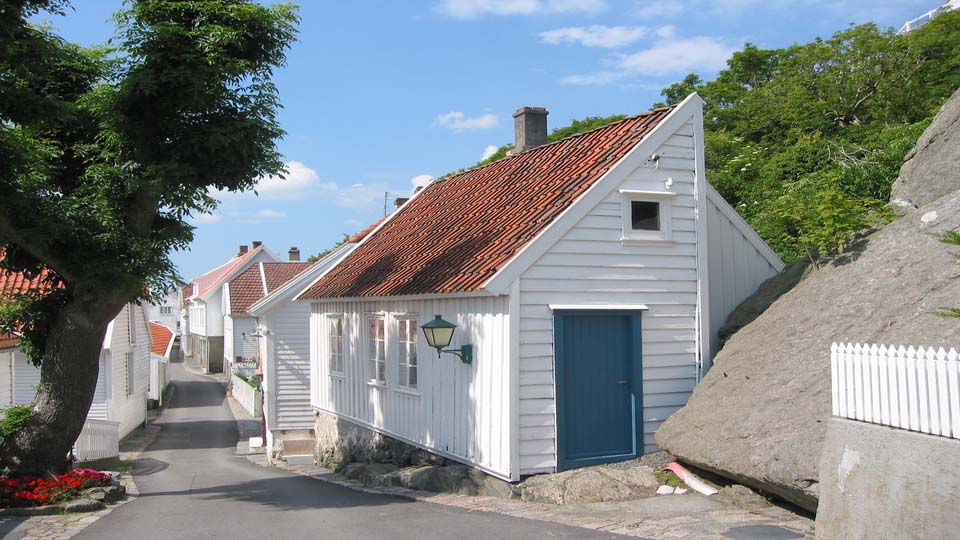 Who is this destination suitable for?

The region is rich in history and offers visitors a wealth of exciting experiences. The beauty of this region is all its contrasts – so that is why you will find something of interest whether you are looking for cultural experiences, architecture or nature-based activities. This is a region perfect for those looking for a smaller, less crowded destination with a lot to explore.
Haugesund Port is centrally located at the northern entrance to Haugesund. With a quay length of 297 m, we can welcome both small and larger cruise ships at Garpeskjærskaien. Haugesund Port currently offers LNG bunkering, while shore power will be available from 2023.