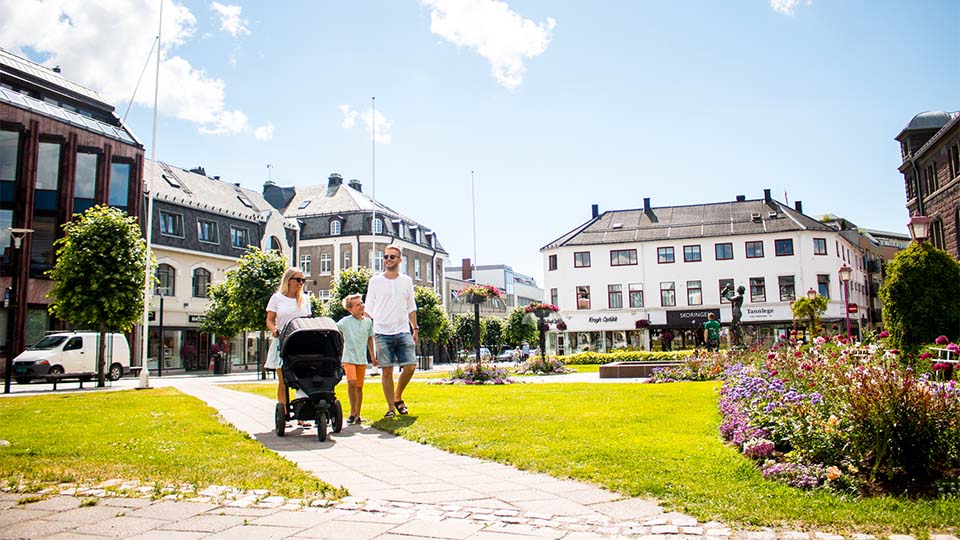 Why Sandefjord?
Welcome to the friendly seaside town of Sandefjord, blessed with a long and beautiful coastline in addition to having a rich historical heritage. Take part in the history of Sandefjord with memories from the proud Viking Age, the glory years of its rise in popularity as a spa town in the 19th century and the whaling period.
You can also find more recent history among the attractions, which include Europe's only museum specialising in whales and whaling and the Midtåsen Sculpture Pavilion devoted to the work of artist Knut Steen.
Shopping enthusiasts can look forward to an easy-to-navigate town centre and short walking distances. The shopping centre reigns majestic over Torget.
We offer a wide variety of excursions of optional duration, including The Viking Trail, Edvard Munch's House and World's End. Oslo is easily reached on an organised day trip.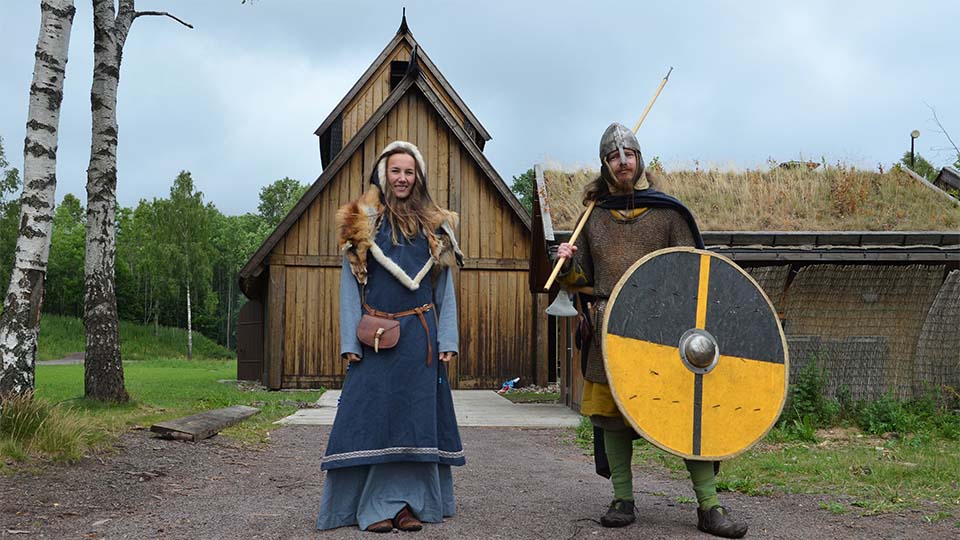 What to see and do in Sandefjord

Sandefjord is in Vestfold, west of the Oslofjord, within 60 km of where some of the world's most important archaeological finds from the Viking Age were discovered. These include remains of Norway's first town, monumental royal burial mounds in Borre, Tønsberg and Sandefjord and Slottsfjellet (Castle Hill) in Tønsberg. Vestfold even has its own Viking ships, both original and replicas.
Verdens Ende "The World's End" in Færder National Park, which is one of the five "World's Ends" in the world, has majestic views stretching to the horizon.
Edvard Munch spent many of his summers (1863-1944) in Åsgårdstrand. Munch's House is preserved as it was when he lived here, and the surroundings are easily recognisable in several of his most famous paintings.
Bøkeskogen in Larvik is Norway's largest and the world's northernmost beech forest. It is recommended by Lonely Planet as a place to visit in 2022.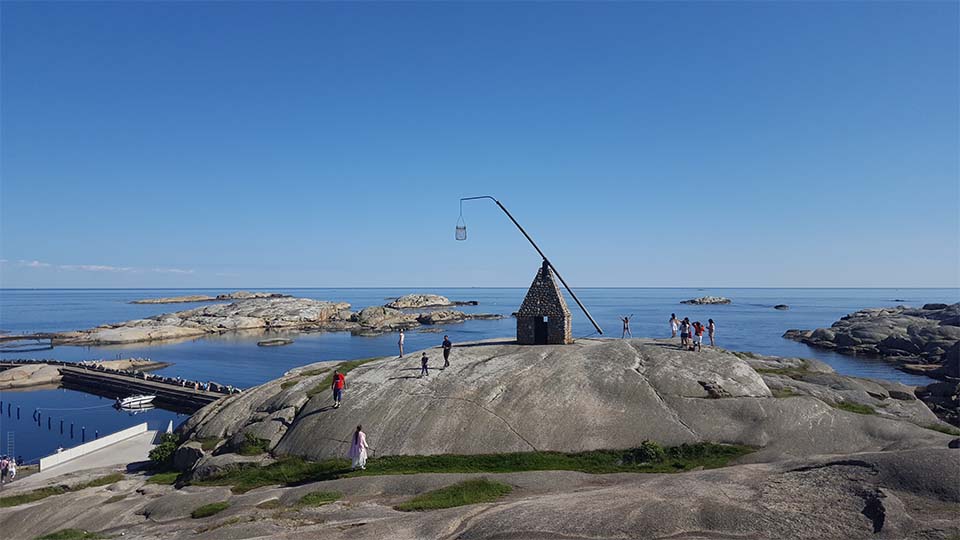 Who is port Sandefjord suitable for?
The destination is suitable for those who are interested in soft adventures, cultural history and charming towns. The distances in the region are short, and the small towns are situated one by one along the coast like pearls on a string. Nature and urgan life go hand in hand, while everything can be experienced at close range.