News from Best Artic
New member in Cruise Norway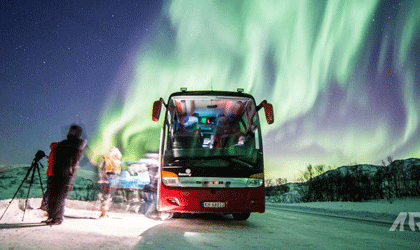 Did you know you can use Best Arctic as a coordinator for all cruise related business in Northern Norway?
We know the best activities and transport for your guests at the major cruise destinations in Northern Norway. We operate from our offices in Tromsø and Narvik.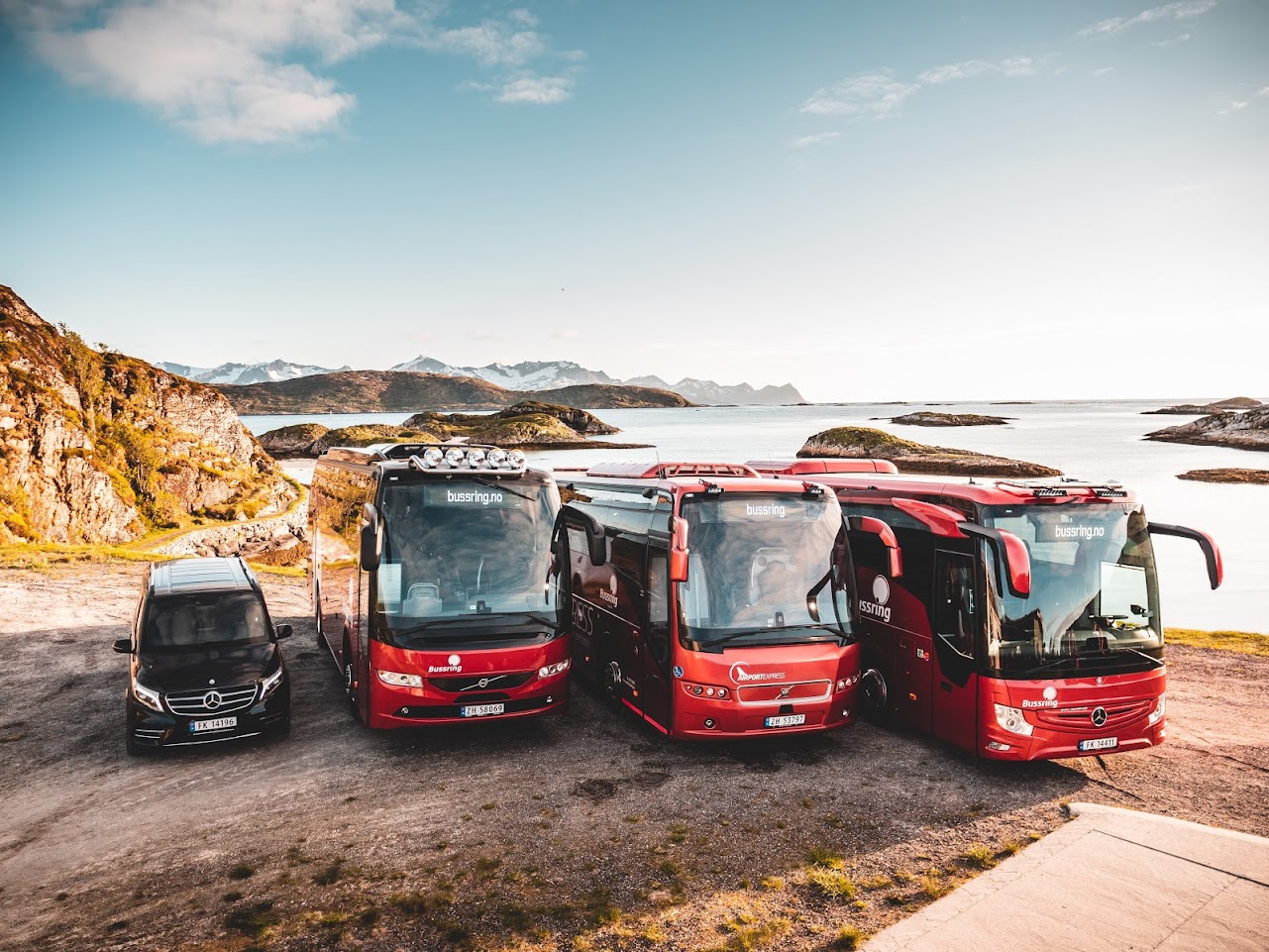 Best Arctic is an established Destination Management Company, covering the northern areas of Norway, Sweden, and Finland. Best Arctic is founded based on Bussring and Tromsø Safari.
Tromsø Safari was one of the first companies to start Northern Lights tourism in Tromsø!
Best Arctic delivers experiences and transportation at all destinations in Northern Scandinavia. We are experienced with cruise guests in Arctic conditions, and our goal is to connect your guests to the best Arctic experiences.
We can offer a variety of transportation options, including VIP cars, sightseeing buses and minibuses.
Best Arctic also provides guests with a great variety of experiences year-round. Our company also has several qualified Northern Lights guides.
Our philosophy is based on maintaining our strong local connection by close cooperation and involvement with local landowners, activity operators, guides and other suppliers. Best Arctic currently has 21 employees operating out of our hubs/offices in Tromsø and Narvik.
Please feel free to contact us if you want excursions or transportation in Northern Norway.
We know Northern Norway!