News from Kristiansund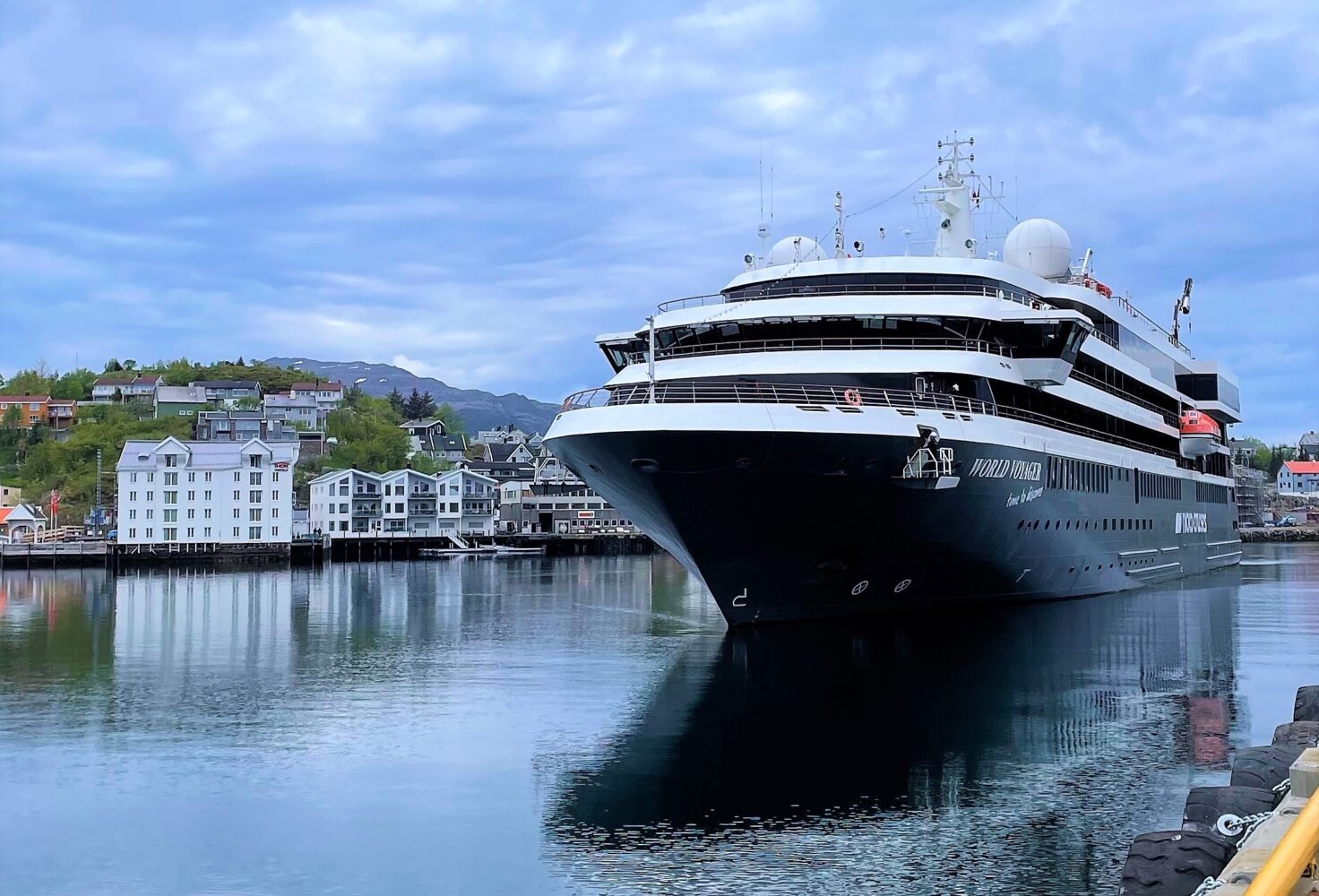 Prior to the summer cruise season, our main cruise pier "Storkaia" was upgraded with new fenders. Kristiansund is ideal for small and medium sized ships with a length of up to 300 m.  
In late May, Nicko Cruises' "World Voyager" was the first cruise ship to make use of the new fenders.
The cruise pier at "Storkaia" can accommodate cruise ships up to 300 m in length, while "Devoldholmen" cruise pier handles ships up to 220 m.
Both cruise quays are situated in the heart of the town within easy reach of attractions, activities and shopping. Coaches can park on the quay, just a few steps away from the ship. The "must see" Atlantic Ocean Road is only a 30-minute drive away.
Although a record number of cruise ships will call at Kristiansund in 2022, it is still considered a small cruise port. Cruise ships will generally be the only cruise ship visiting that day. Since we attract mainly small and medium sized ships, the cruise guests will not experience congestions and will be welcomed by the local community.
Find more information about facilities and shore excursions on our web page www.knhavn.no/cruise.