News from Trondheim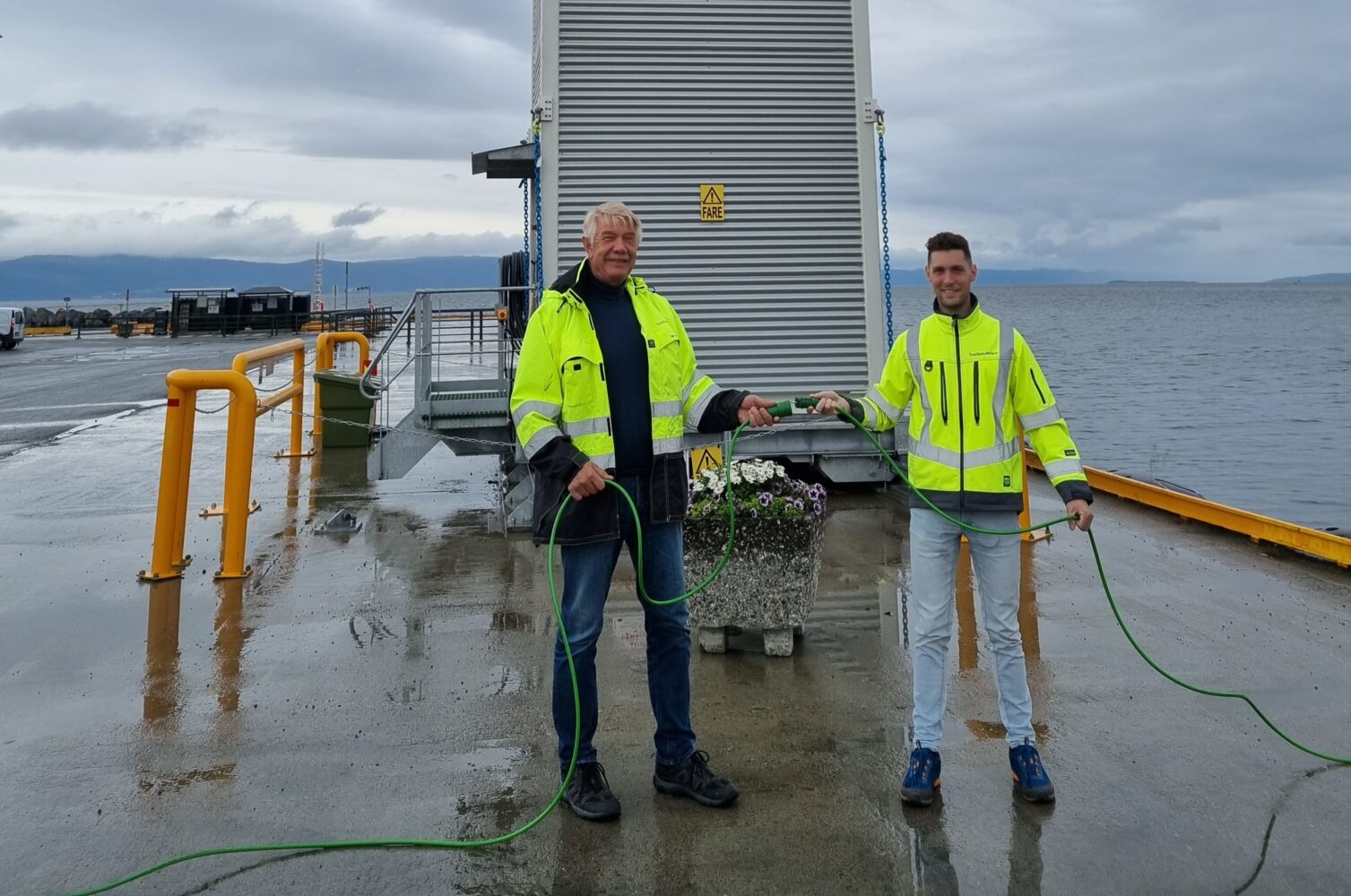 On 28 June we officially opened our shore power facilities for the coastal express Hurtigruten and Havila as well as expedition sized cruise ships docking at Pir I.
We can deliver 2380kvA/6607690V, 50Hz by Cavotec-plug. Otto Sverdrup has already docked six times this season throughout the testing phase.
This represents a major step towards reducing emissions at our port. Our goal is to offer shore power for vessels of all sizes of at the main cruise quay by 2025.