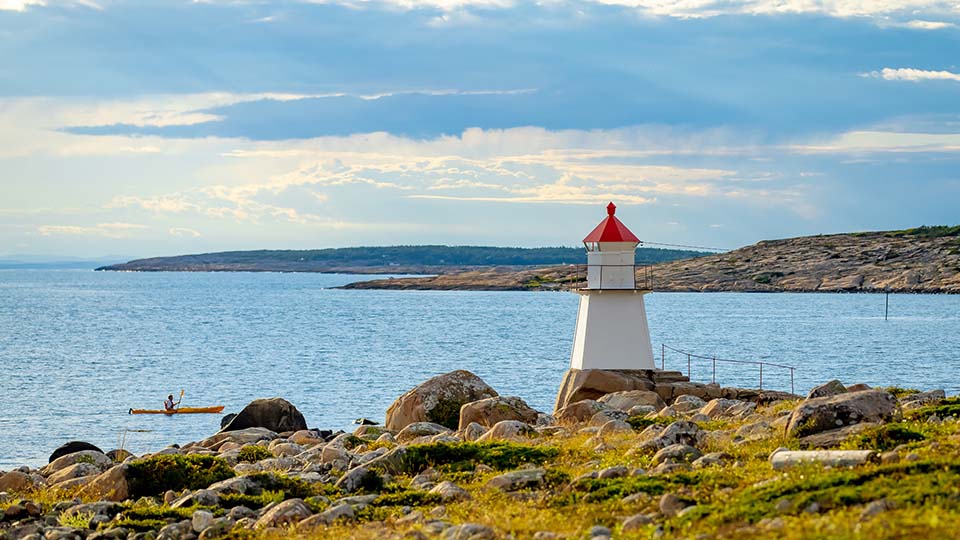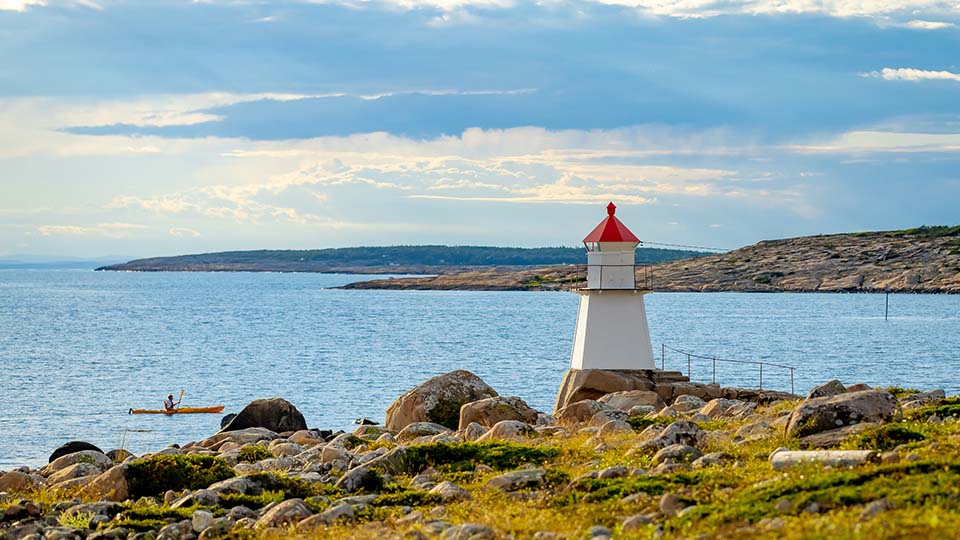 Why Fredrikstad?
Fredrikstad combines a perfect mix of old and new, activity and peace, culture and history.
The old town of Fredrikstad is one of the best preserved fortified towns in Northern Europe. The star-shaped town is filled with vibrant history, cobblestone streets, galleries and museums.
A free city ferry takes you from the historic old town to the urban city centre and the culture park on the island Isegran.
Just outside of Fredrikstad lies the beautiful Hvaler archipelago and Ytre Hvaler National Park.
With 833 islands, islets and skerries, the Hvaler Islands is a perfect destination for recreation in a peaceful environment.
Close to Fredrikstad Cruise Port lie the towns of Moss, Sarpsborg and Halden. Experience the majestic Fredriksten Fortress in Halden, the art scene in Moss and Vikings in Sarpsborg.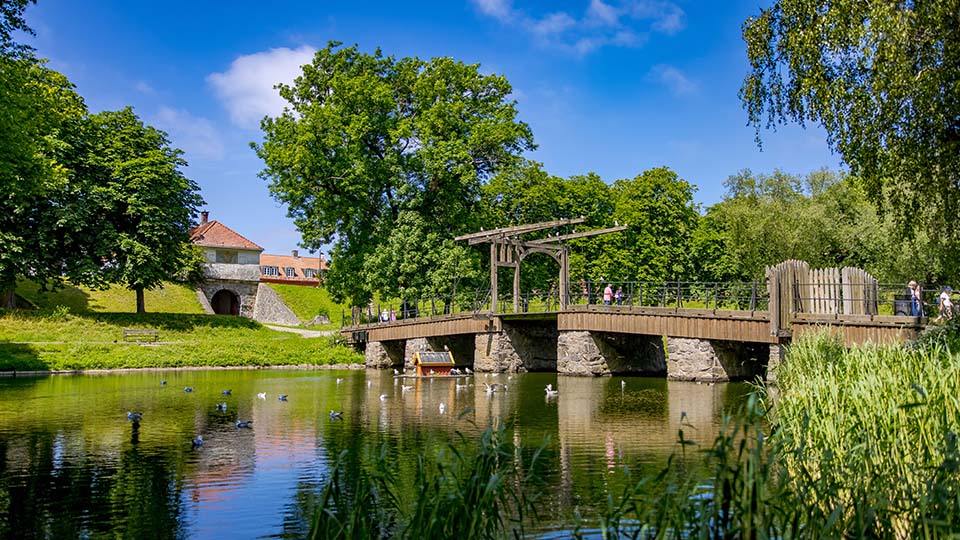 What to see & do in Fredrikstad

In Fredrikstad, you can experience culture, art, history and idyllic surroundings. The historic old town takes you back in time and is home to many galleries, artists, and cosy shops. Across the river, you will find the fortified island Isegran, a living coastal culture park filled with traditions and history.
Fredrikstad is seething with creativity with many galleries, sculptures and street art. You can also walk in the footsteps of Edward Munch, as his family has many ties to Fredrikstad.
Among the Hvaler Island's many attractions is one of Norway's oldest medieval stone churches, Eastern Norway's largest fishing harbour and The Marine National Park Centre. The islands are great for exploring the nature both from land and water.
The areas surrounding Fredrikstad and Hvaler are filled with mysterious stone circles, old burial mounds and rock carvings from the Bronze and Iron Ages.
Who is this destination suitable for?

Fredrikstad and the surrounding region is great for exploring charming town life, intriguing historic sites and enjoying outdoor adventures.
It is the perfect destination for the cultural traveller with art, history and cultural events.
Fredrikstad is a high content and compact destination with short distances between attractions. Many are within walking distance or reachable by the free ferry. With Fredrikstad cruise port's central location, there are many shore excursions in the region to choose between.
The destination is suitable for active adults, with activities such as golf, hiking along the coastal path and boat trips. The city is also perfect to explore by bike with new bicycle paths and generally flat terrain.