Why Hareid
Welcome to Hareid, the «Explorer`s Port». Hareids history is closely linked to pioneering activities, both locally and in the surrounding areas. There are strong references to the Viking age and in more recent time also vast references to exploration and business activities in artic waters. In fact, the town Ny-Ålesund on Svalbard was formerly called Brandal City, named after the small village Brandal in the muicipality of Hareid.
Today Hareid is a modern and active small-town where you will find whatever you may expect to find in a small town on the western coast of Norway. All the city functions are concentrated downtown, where you will find restaurants, grocery stores, pharmacy and small stores for clothes, sports equipment, bakery, and souvenirs. All easily accessible from the harbour.
There are also all sorts of excursion possibilities, both locally and in the near surroundings of the city-center.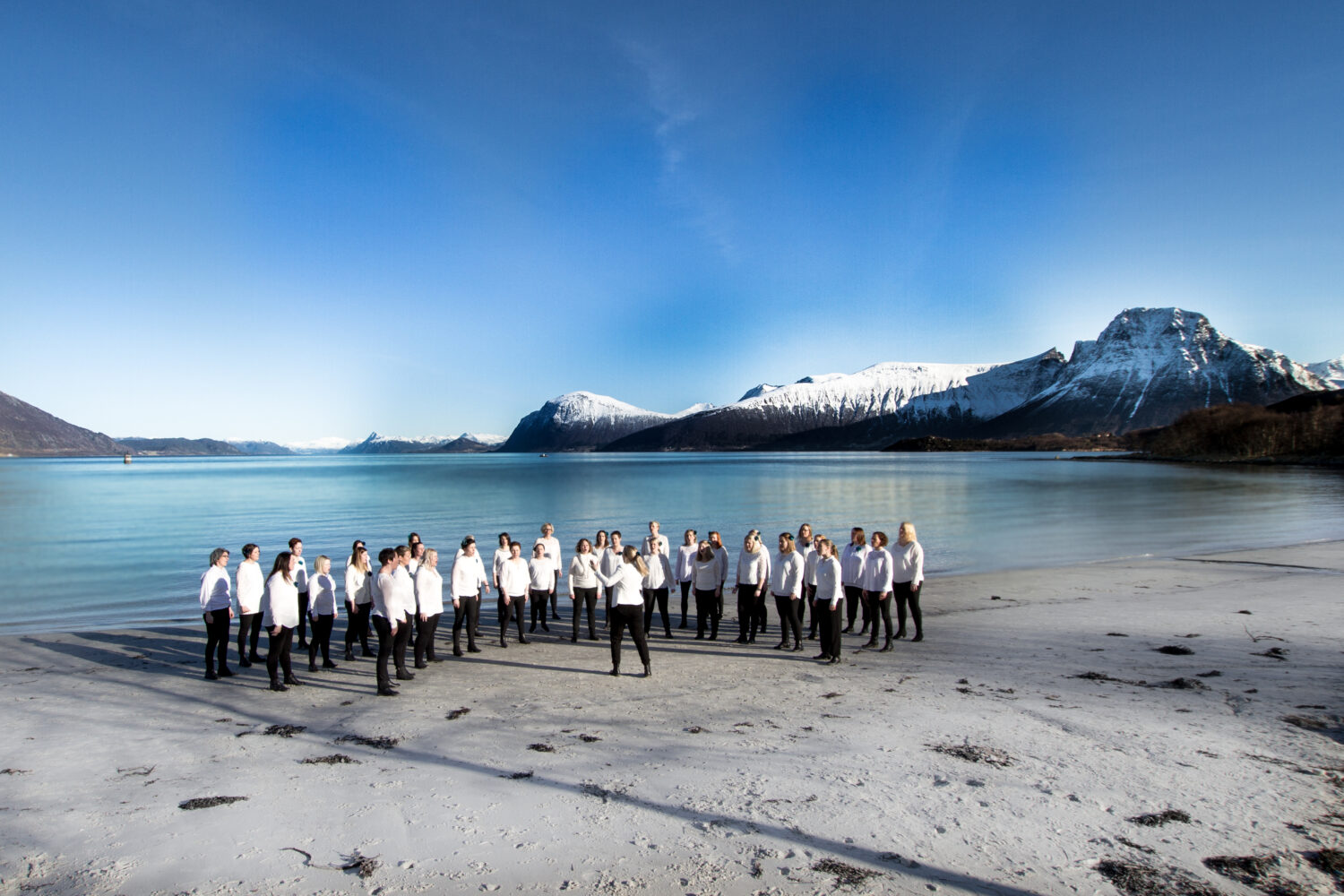 What to see & do in Hareid
The Polar Museum, "Ishavsmuseet Aarvak", tells an exciting story about the arctic ocean's true heroes, and how the industry has influenced the whole nation. The museum tells the story about the men who fought against the forces of nature and the homesickness, those who sailed out only 15 years old without a hint of fear in their souls. The museum is situated in the centre of Brandal, just 4 km from the city centre of Hareid. The museum displays more than hundred years of history. You can also get a close look at two historical vessels of which one of them are still used operated as a passenger ship for excursions and other events.
Just about 4 km in the opposite direction you will find the «Viking Centre» in Hjørungavåg. This attraction includes a traditional longhouse from the Viking Age, completely authentically built as far as it has proven to be possible. One of several unique things about this project, is that it is built and funded by local enthusiasts.
There are lots of other things to see and do in Hareid. Please refere to our enclosed brochure.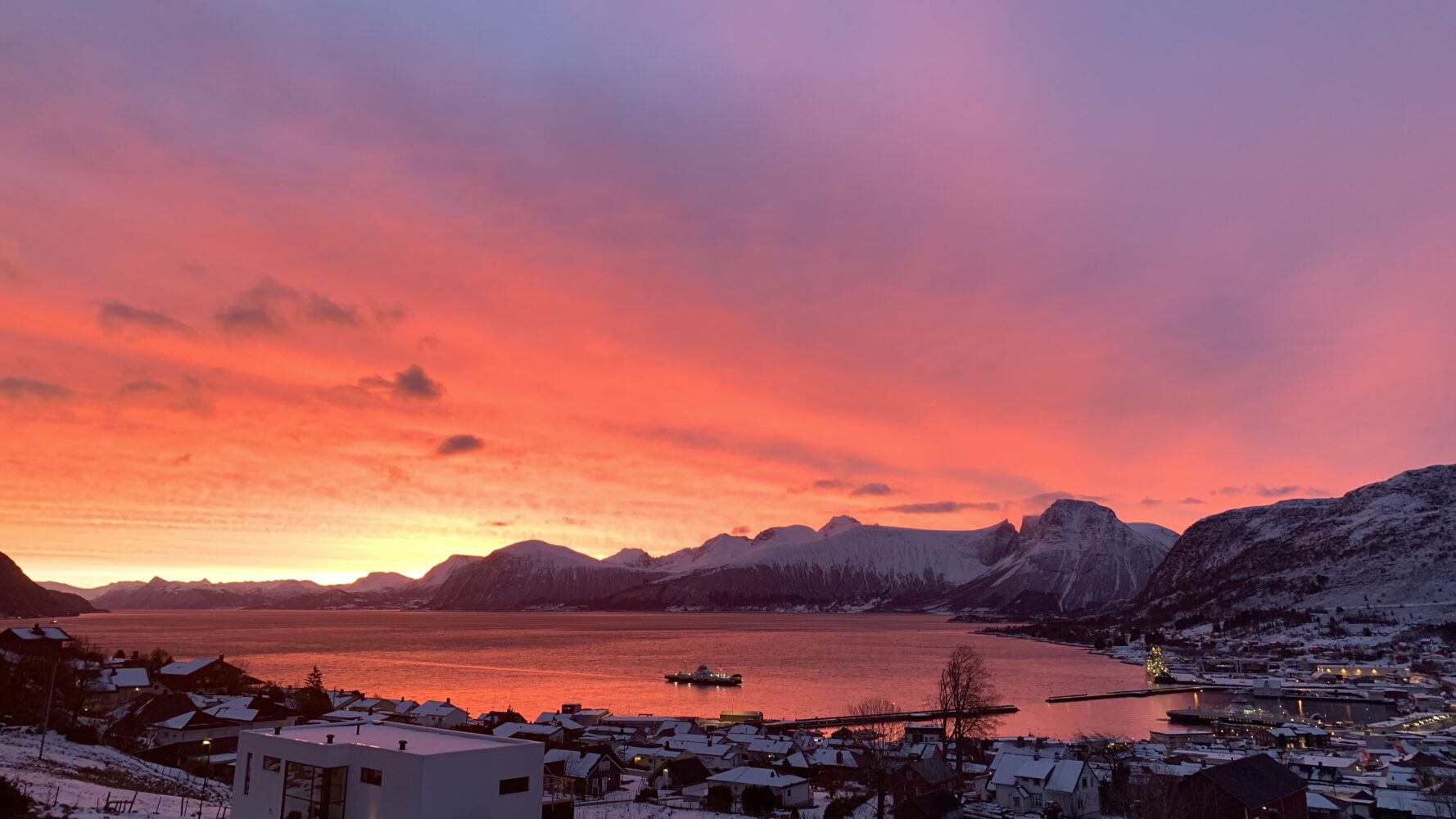 Who is this destination suitable for?
Hareid has a variety of experiences for everyone. Whether you are alone, with your loved one or your family, Hareid is a perfect destination for those searching for authenticity, adventure, history, hiking, small-town experience and a variety of other things.
Hareid can handle cruise ships of most sizes. But if the ship length exceeds 200 meters, it may be necessary to use a tender service. However we are planning for a new cruise quay with larger capacity.